Metropolitan Nathanael
Interviewed by Chicago Sun Times
Born in Greece in 1978, Symeonides moved to America at 4 years old with his parents, and he grew up in New York. He said he got involved more in the faith after his father's death when Symeonides was 16. His father hadn't been religious, he said, but called upon a priest days before his death.
"I saw how my father ended his life closer to Christ, having discovered Christ and the love that he was always offering throughout his life. And I kind of slowly realized that I needed to live the rest of my life in the same way," Symeonides said…
Greek Orthodox Church
Gets New Midwest Leader
WEBZ 91.5 sat down with Metropolitan Nathanael to talk about his priorities and vision for the church and his flock in the coming decades.
CBS Chicago Reports on Enthronement
Photos from Celebratory Enthronement Luncheon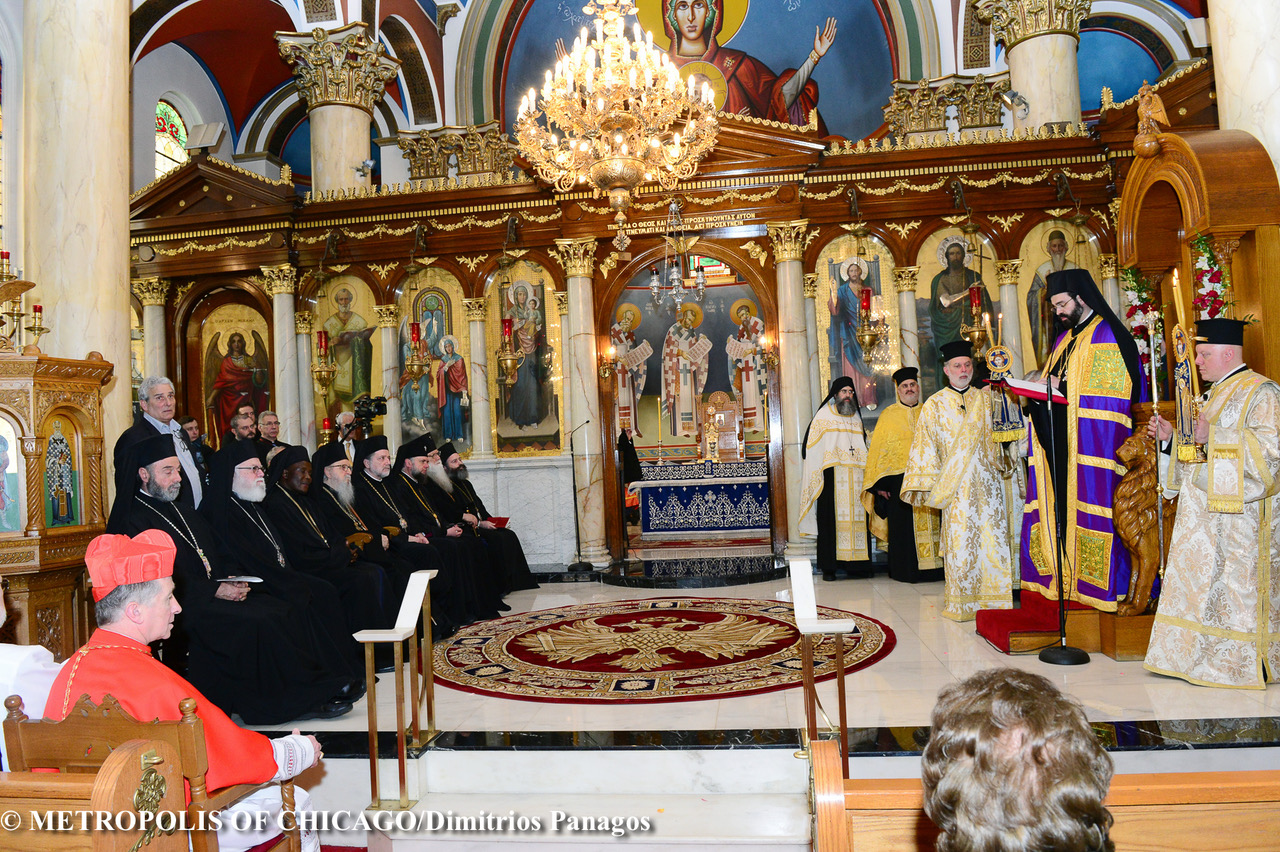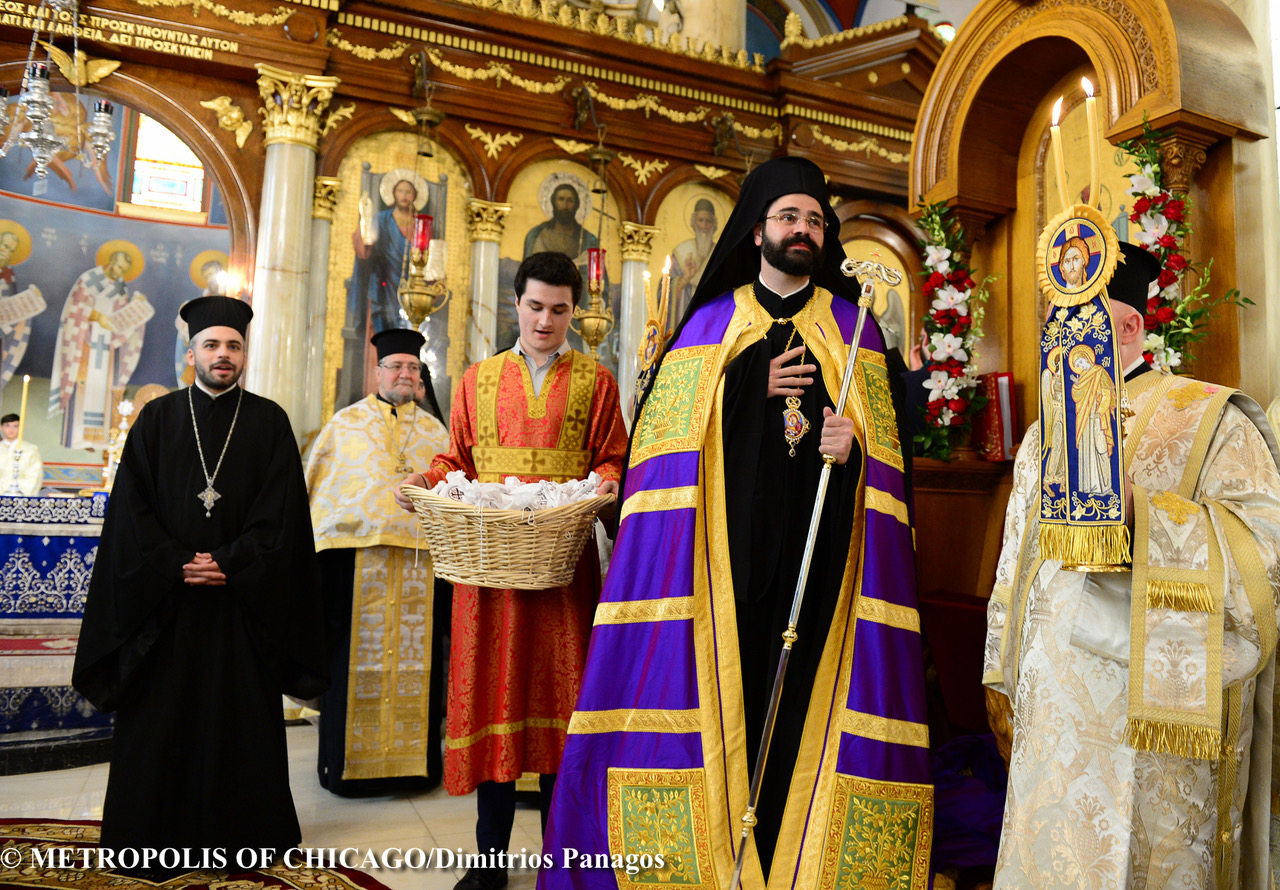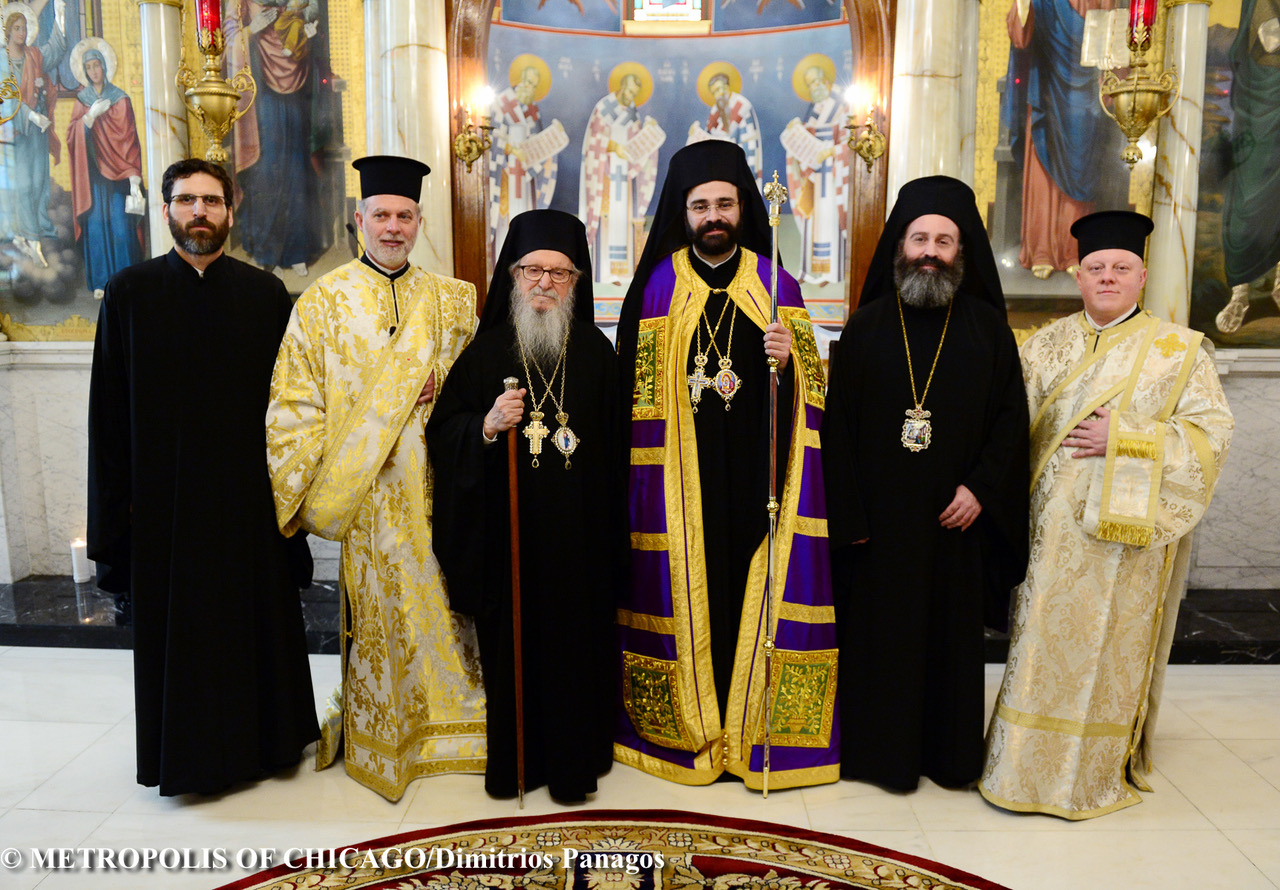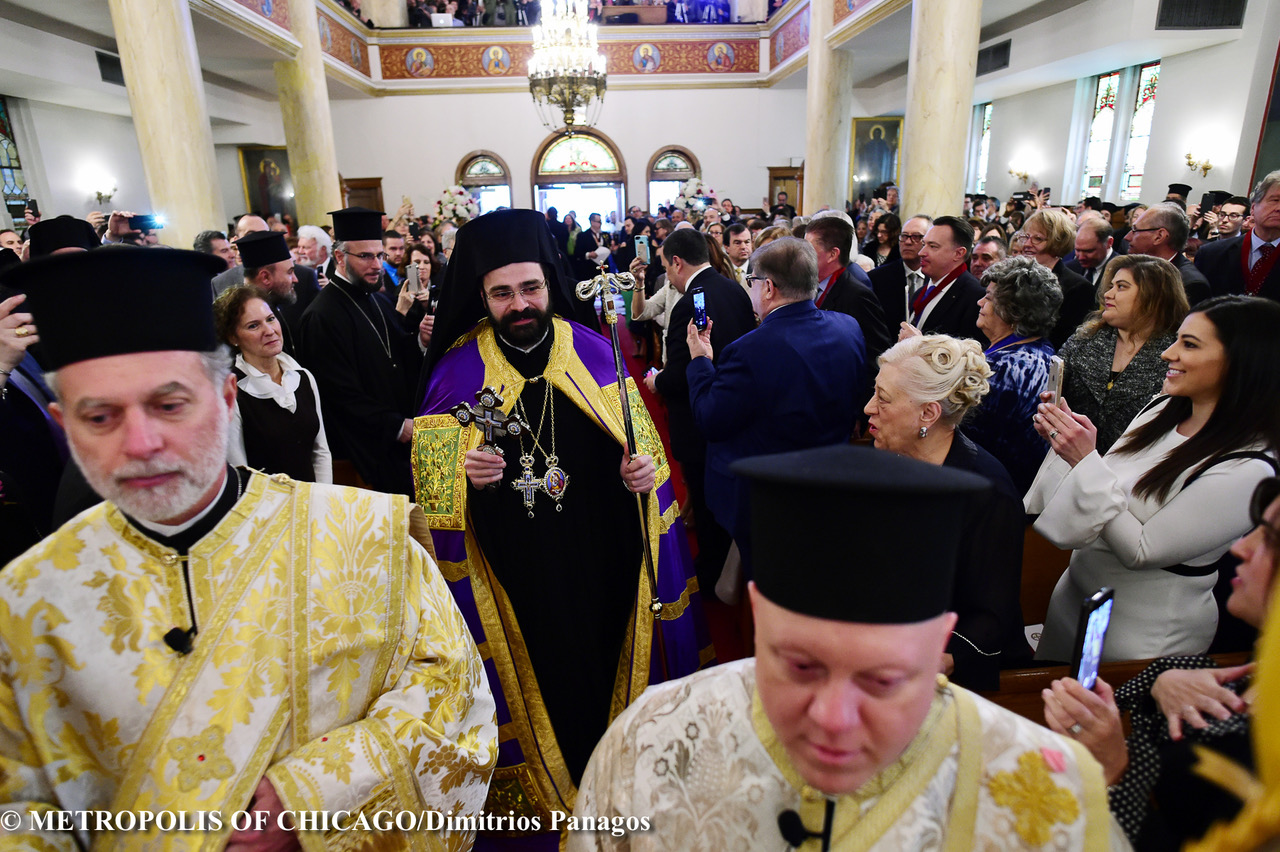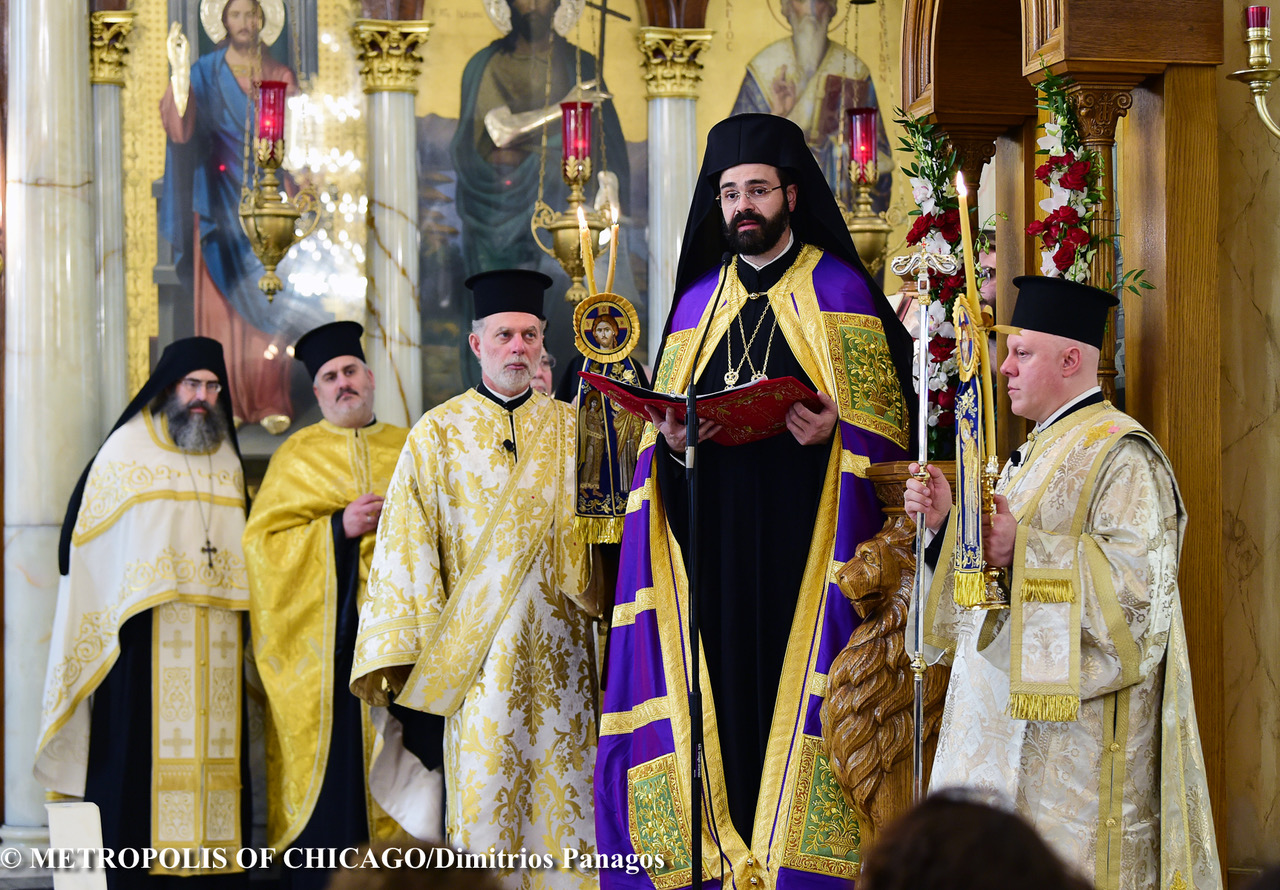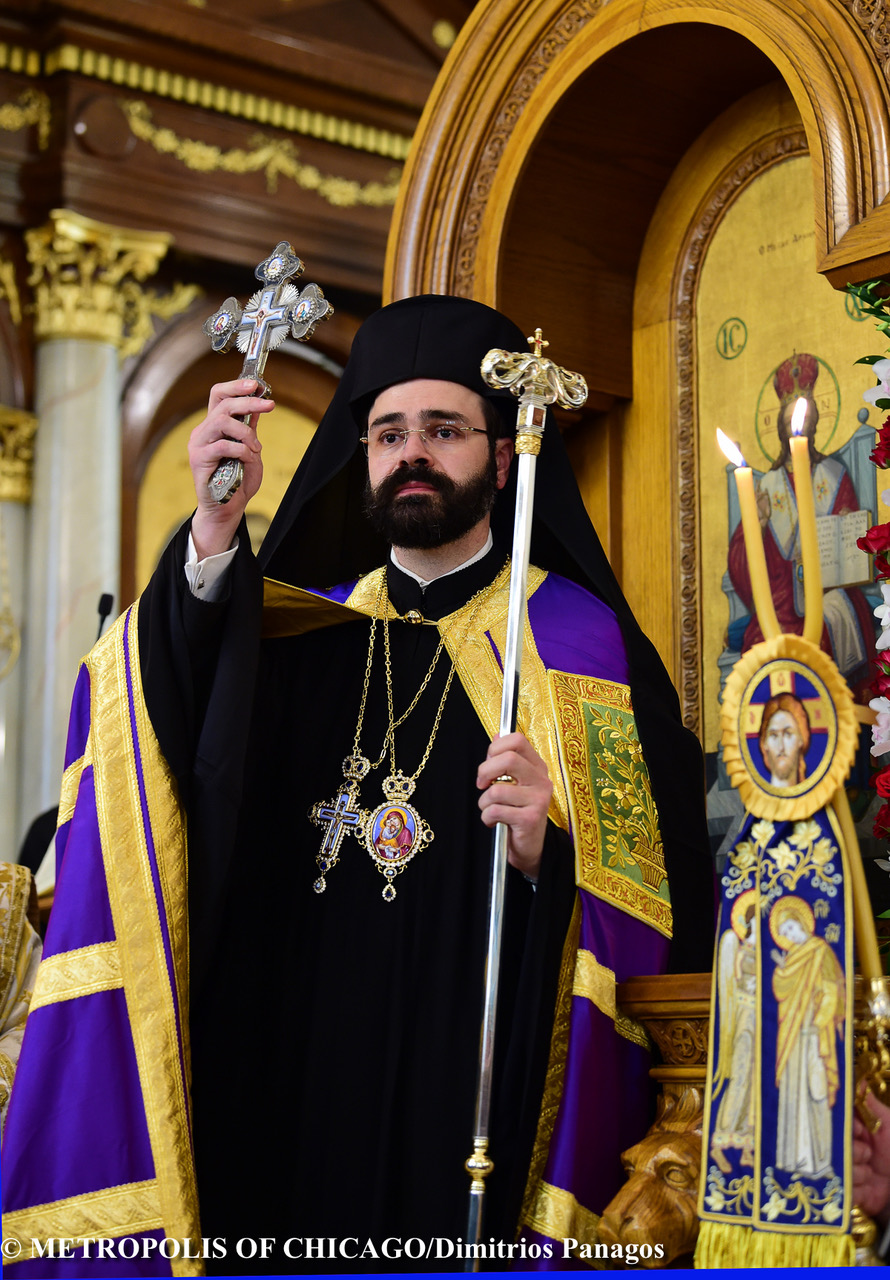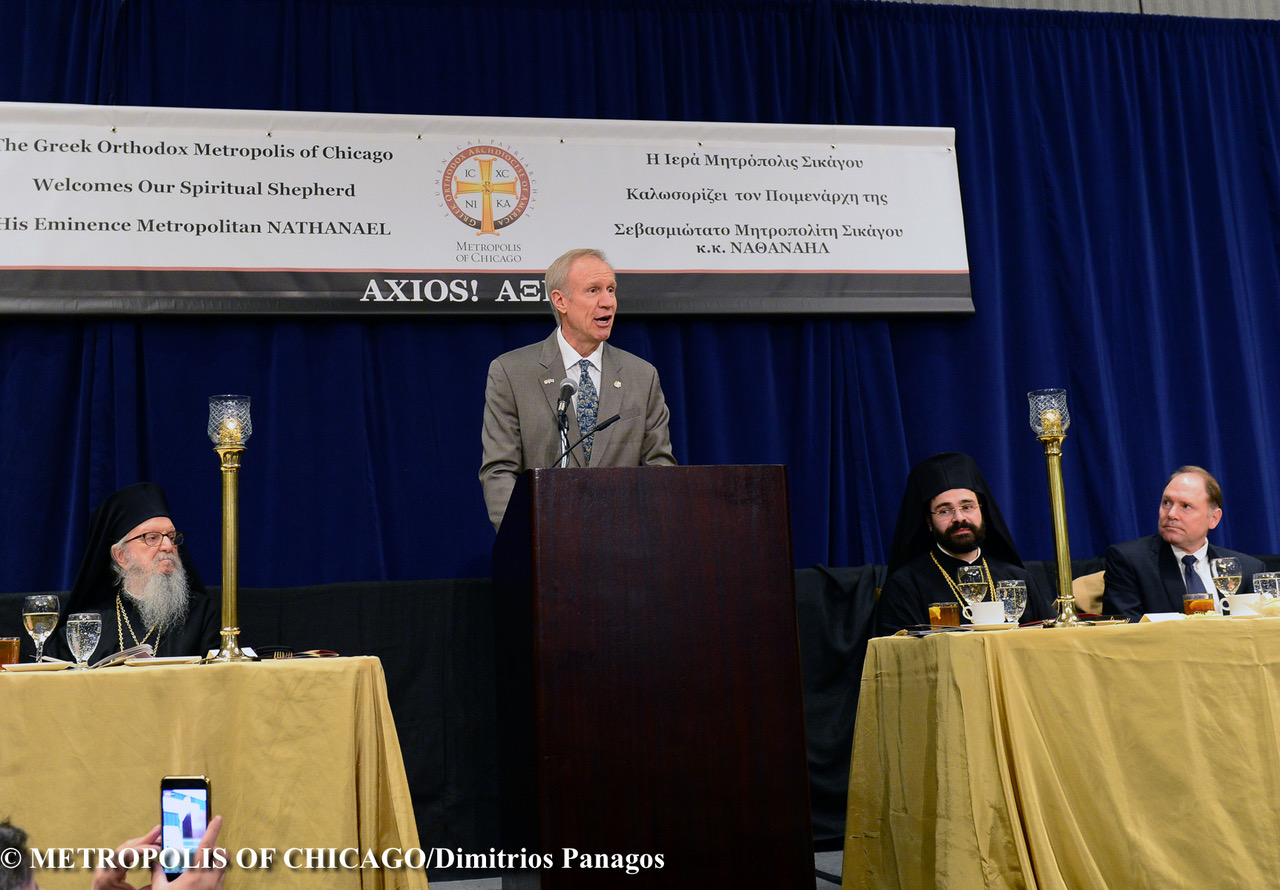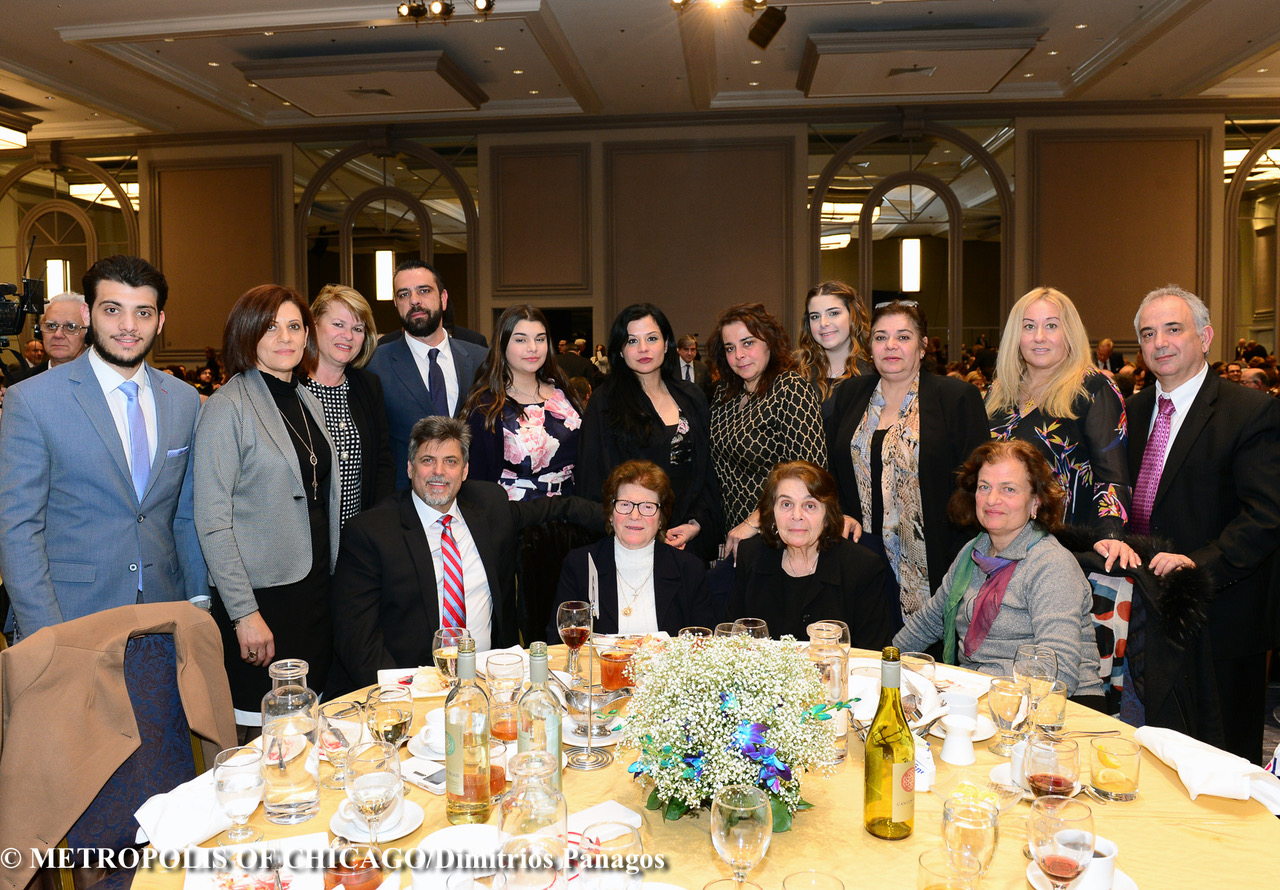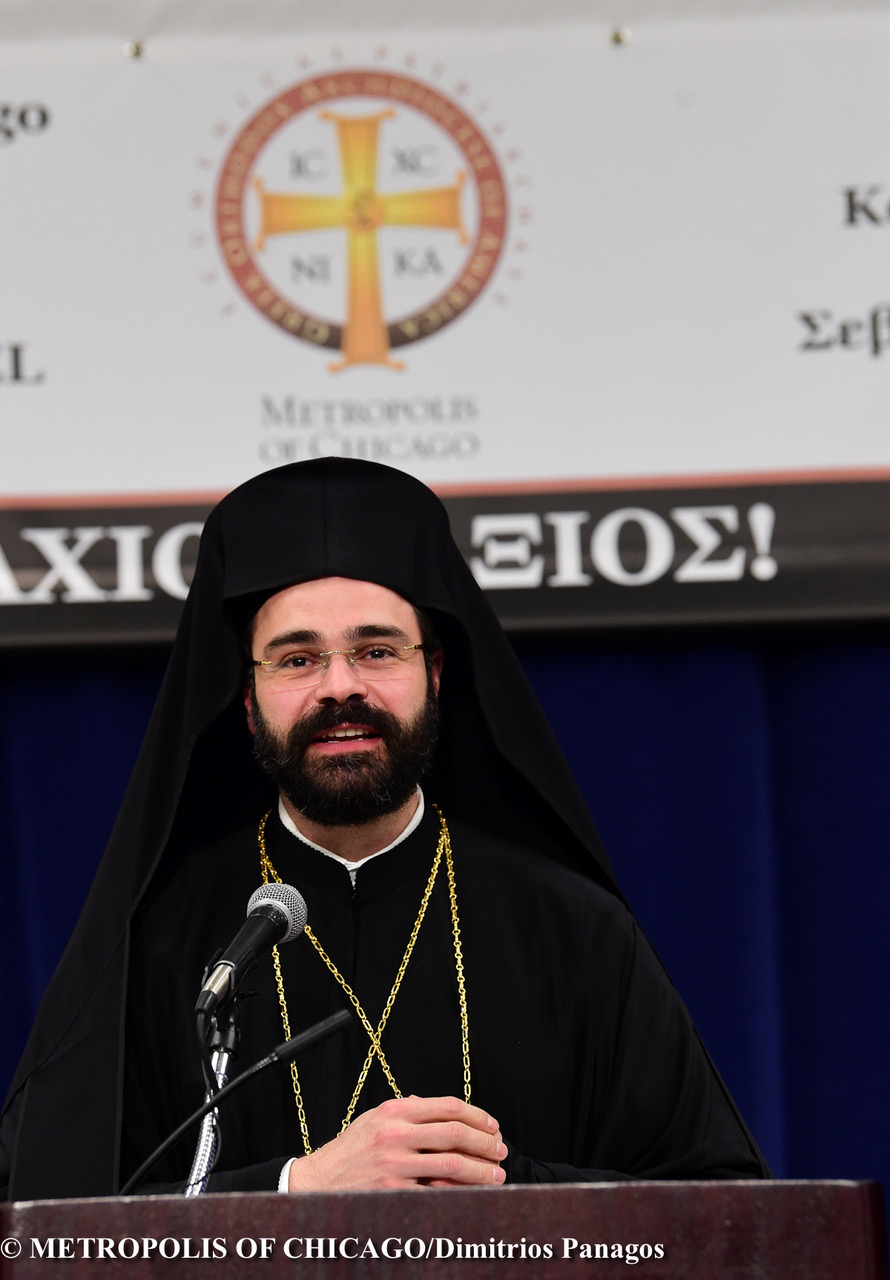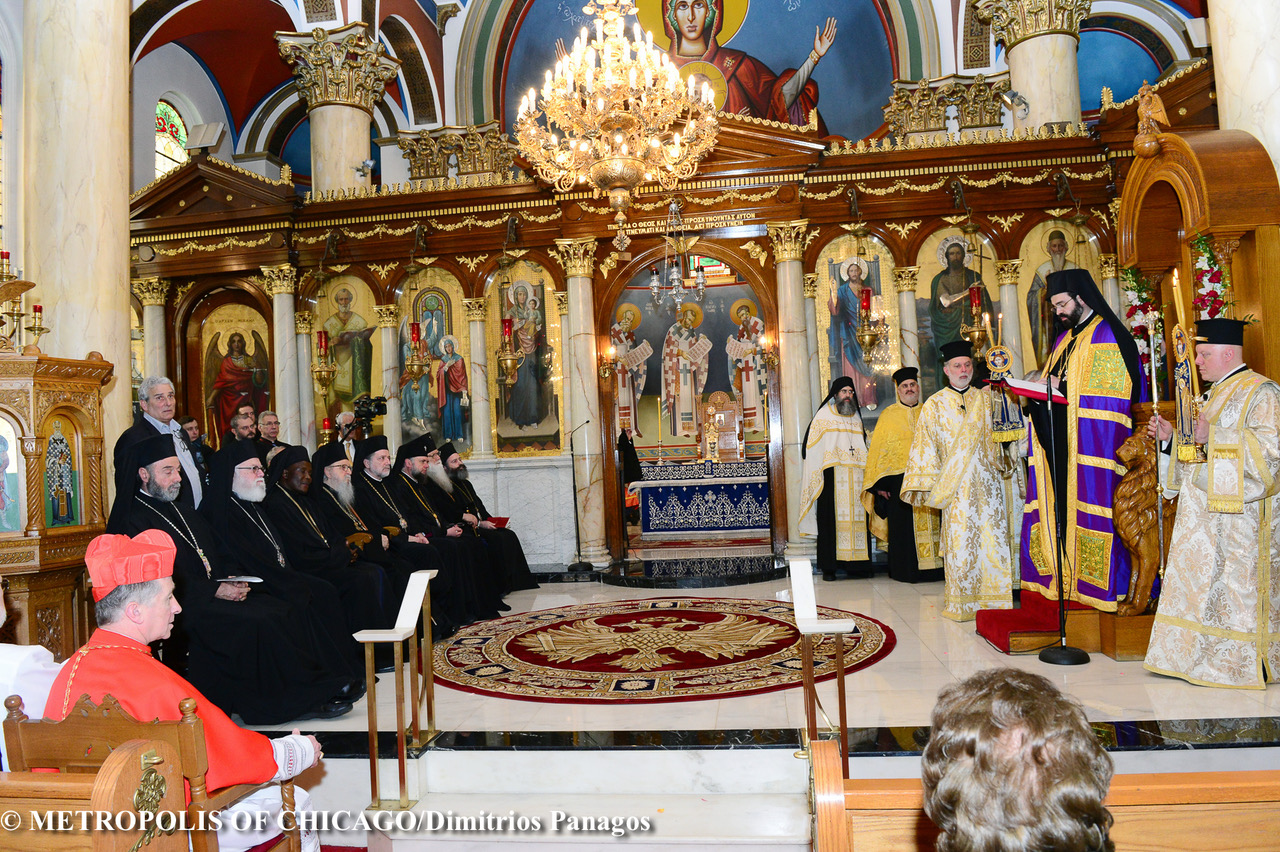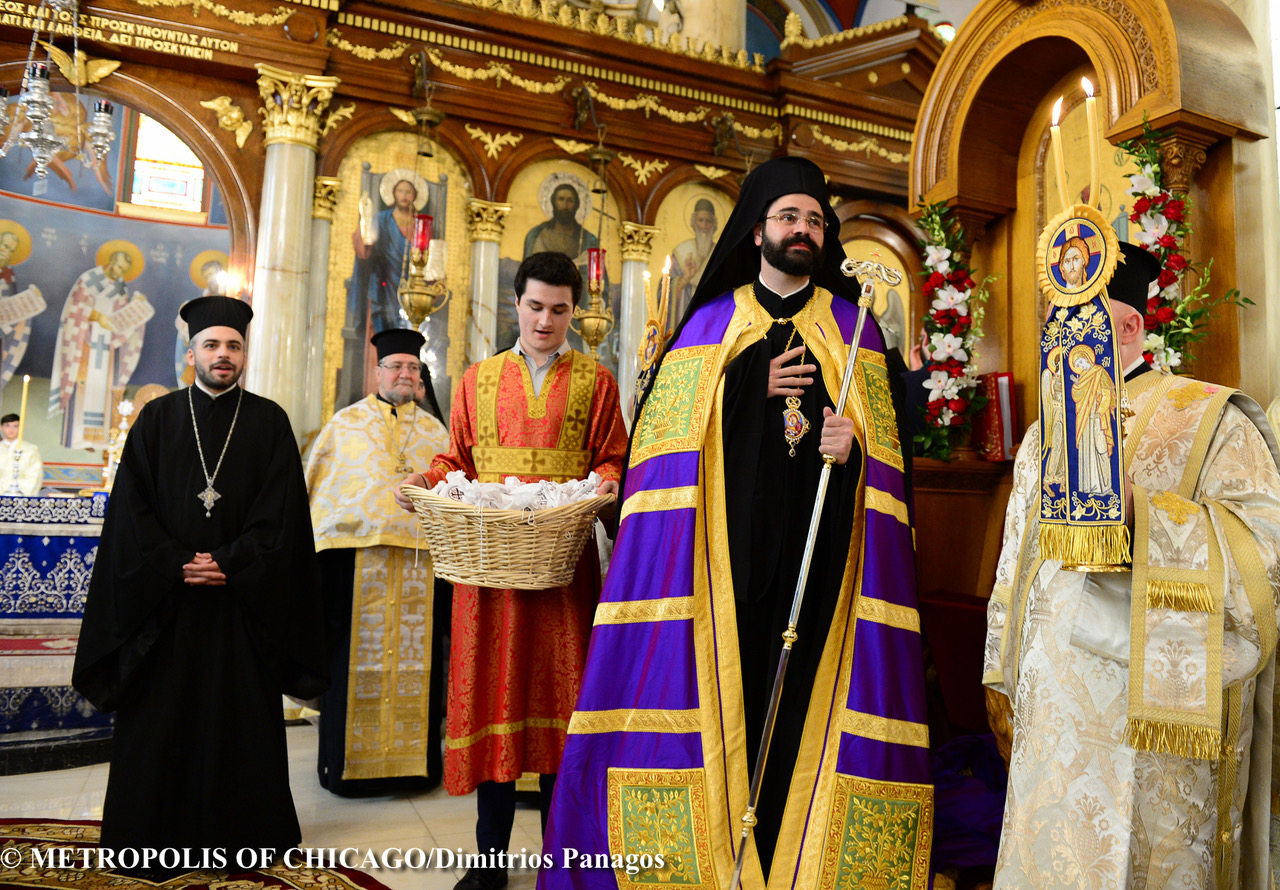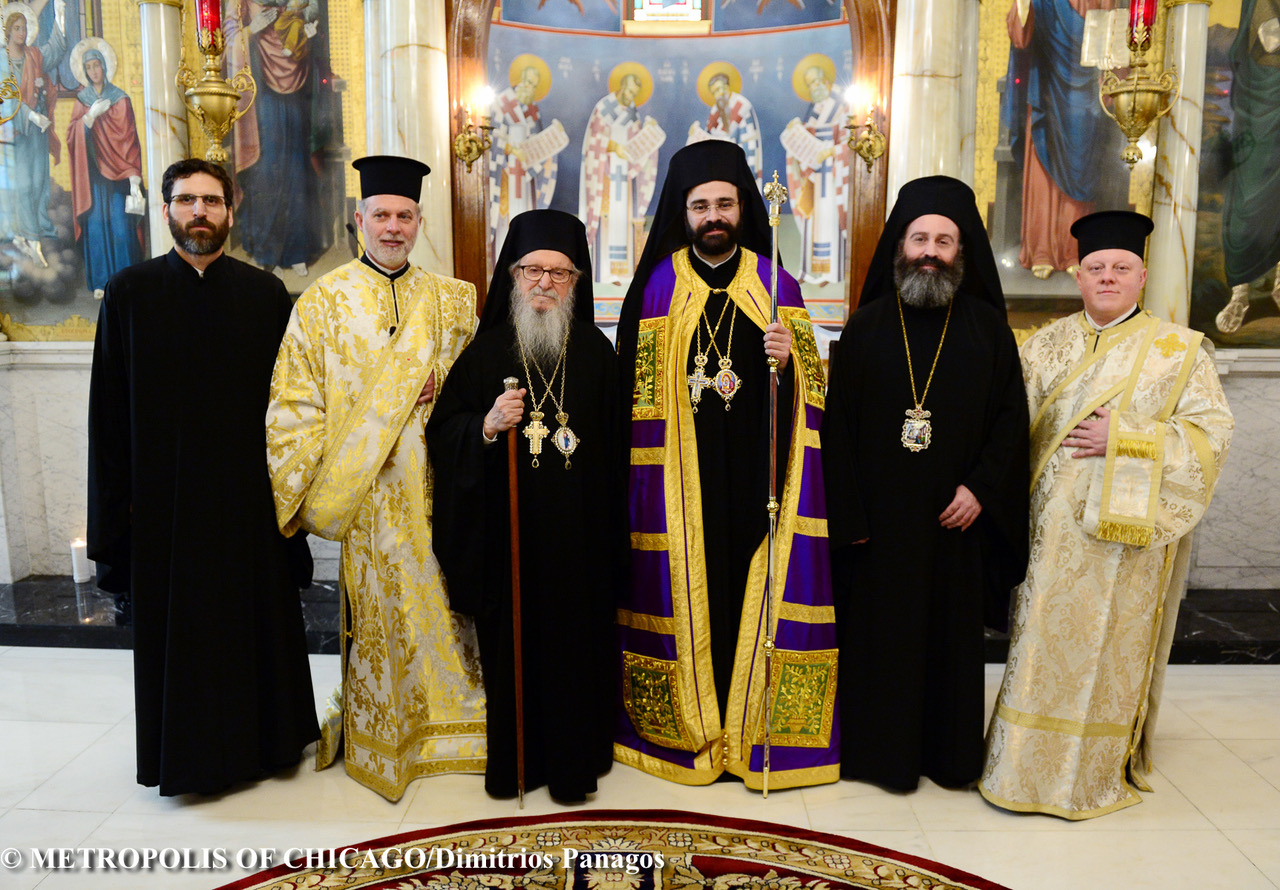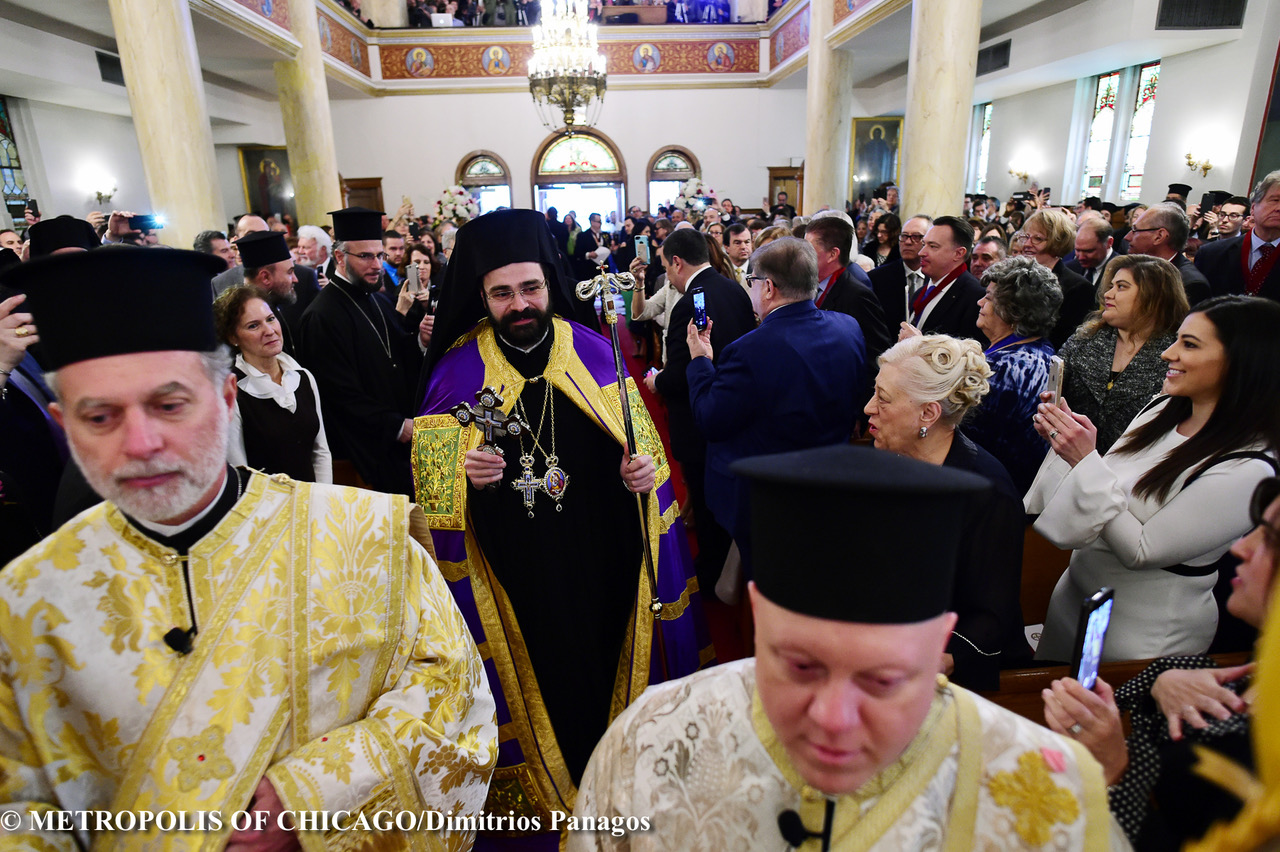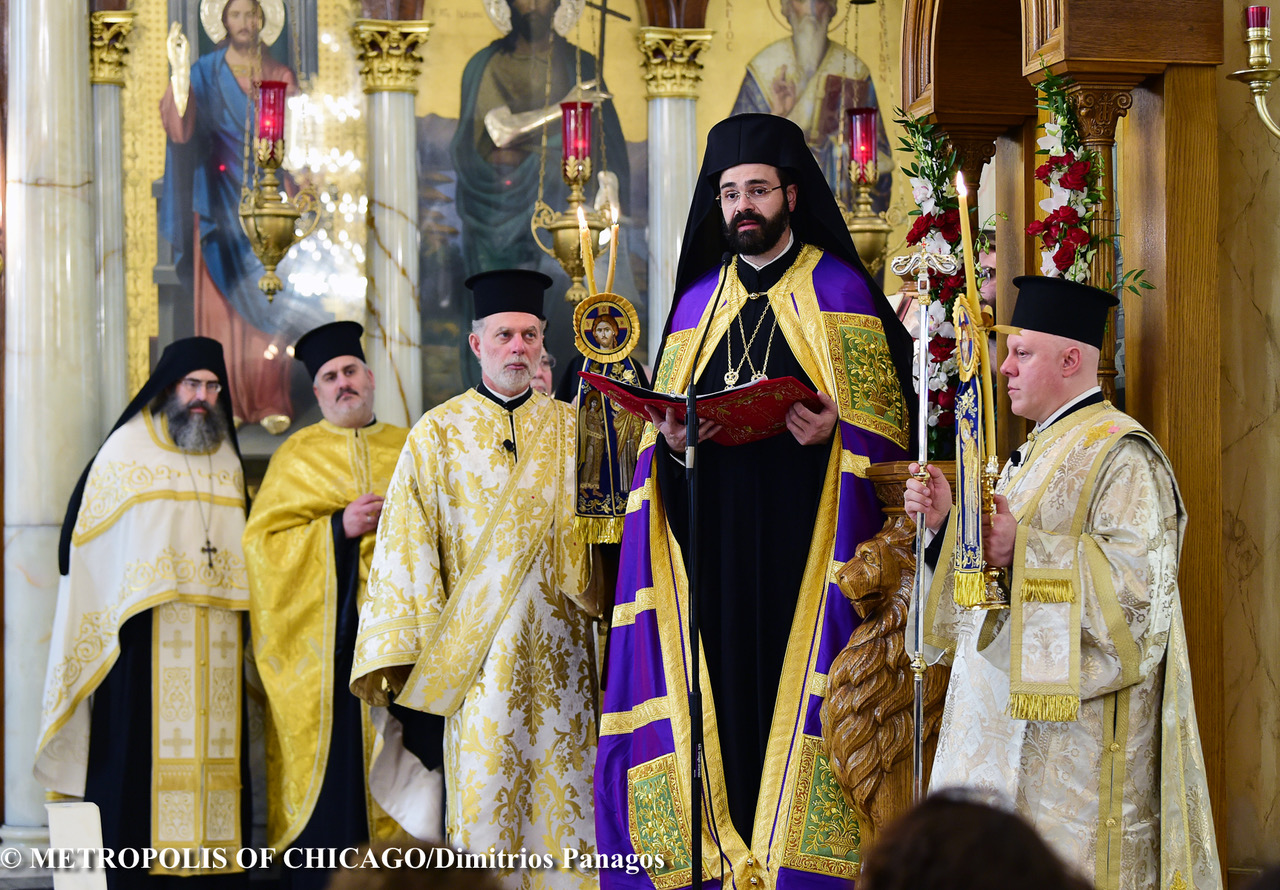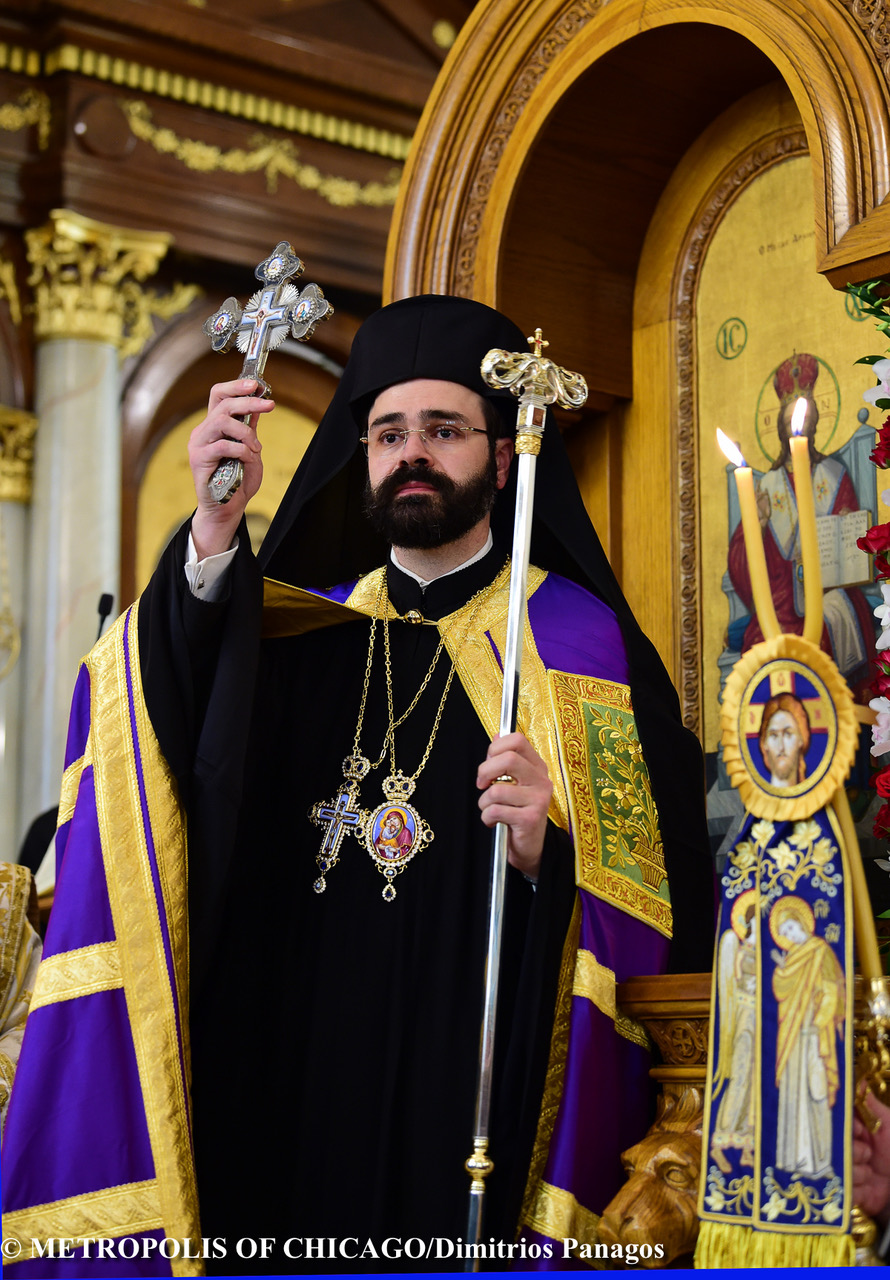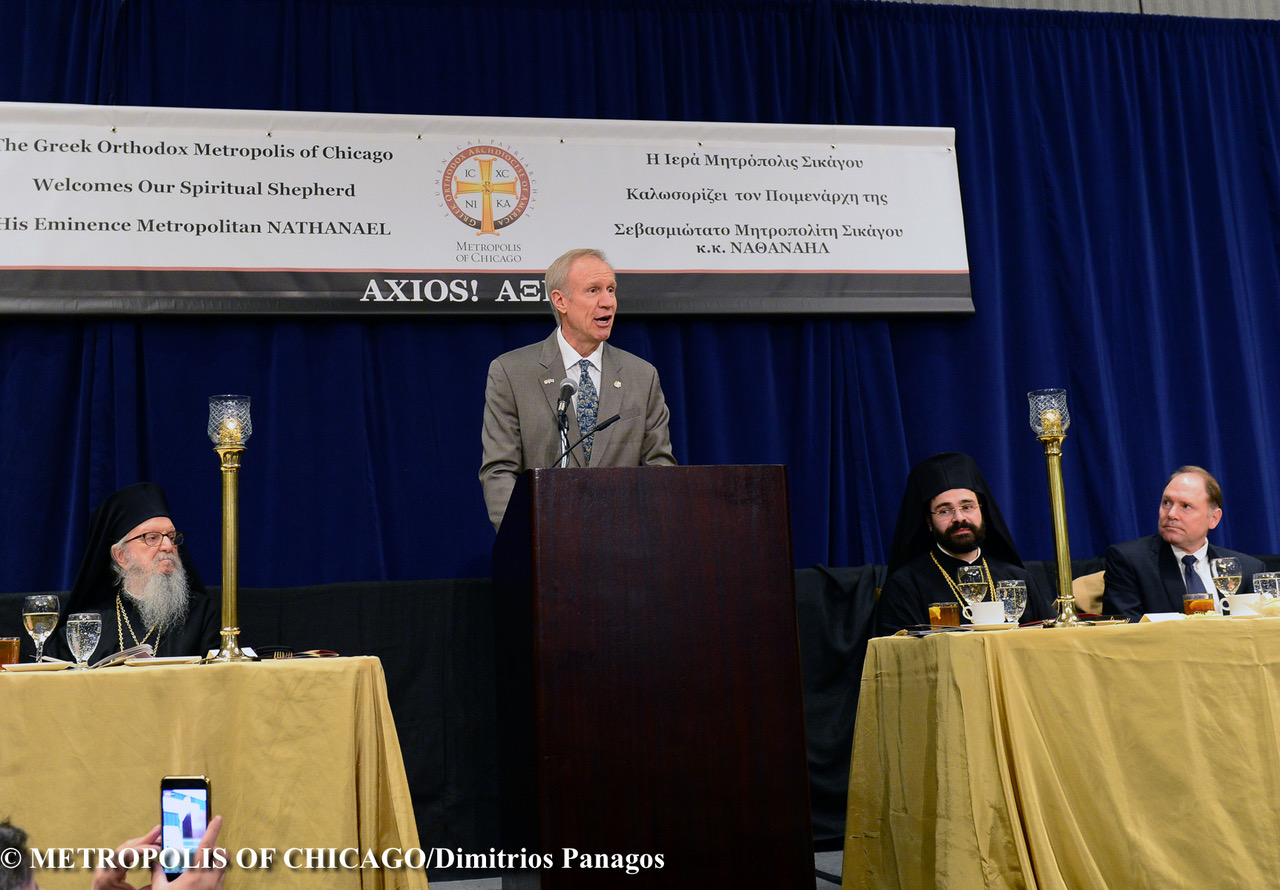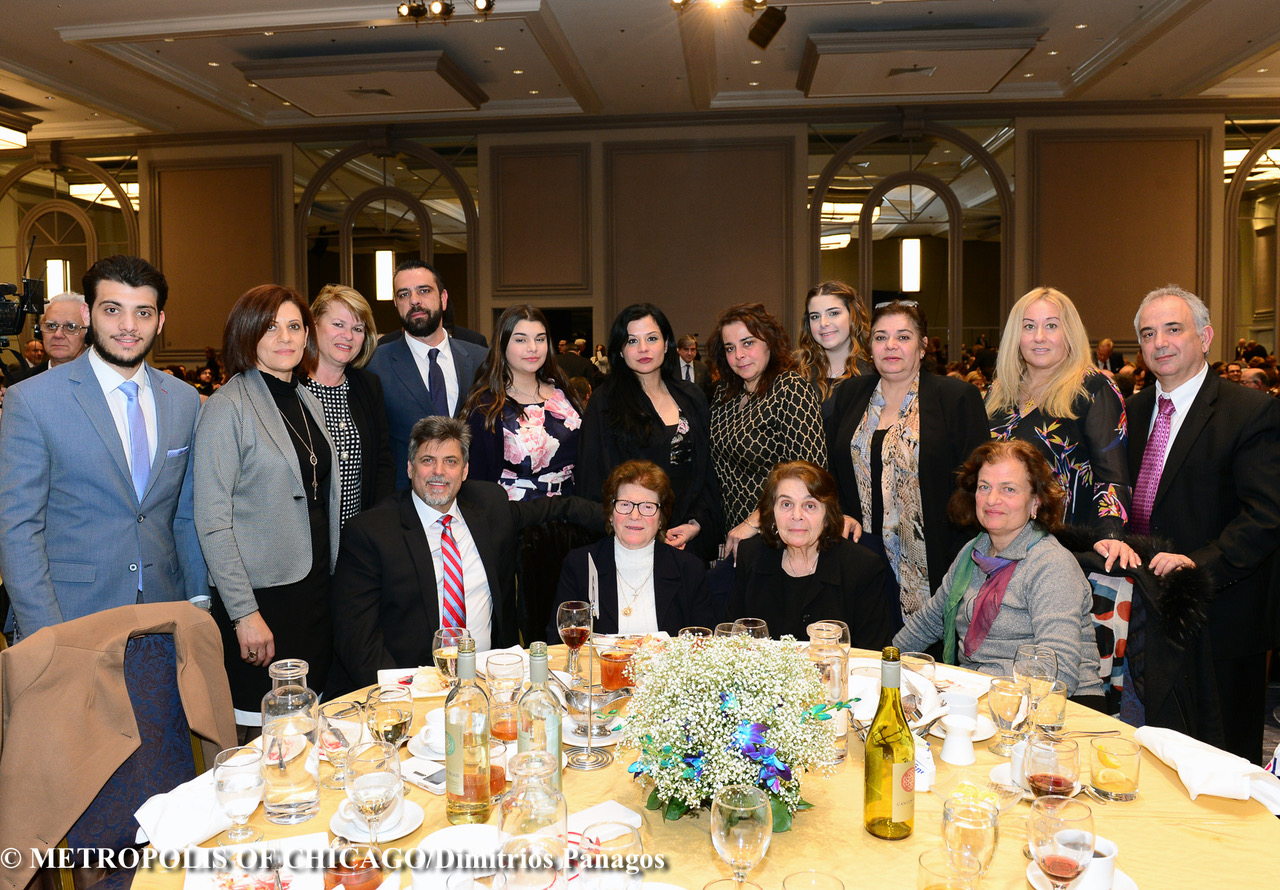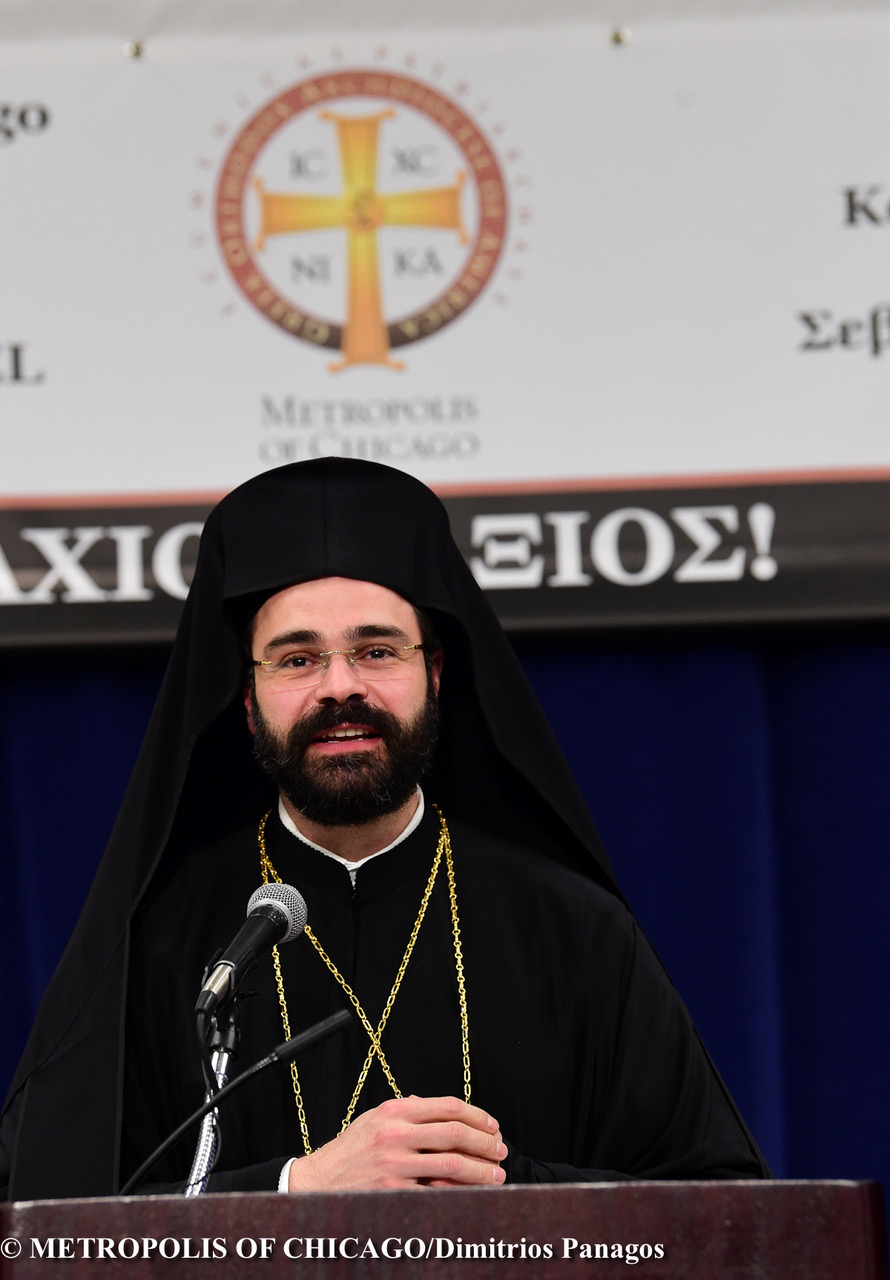 Videos of Enthronement and Ordination of Metropolitan Nathanael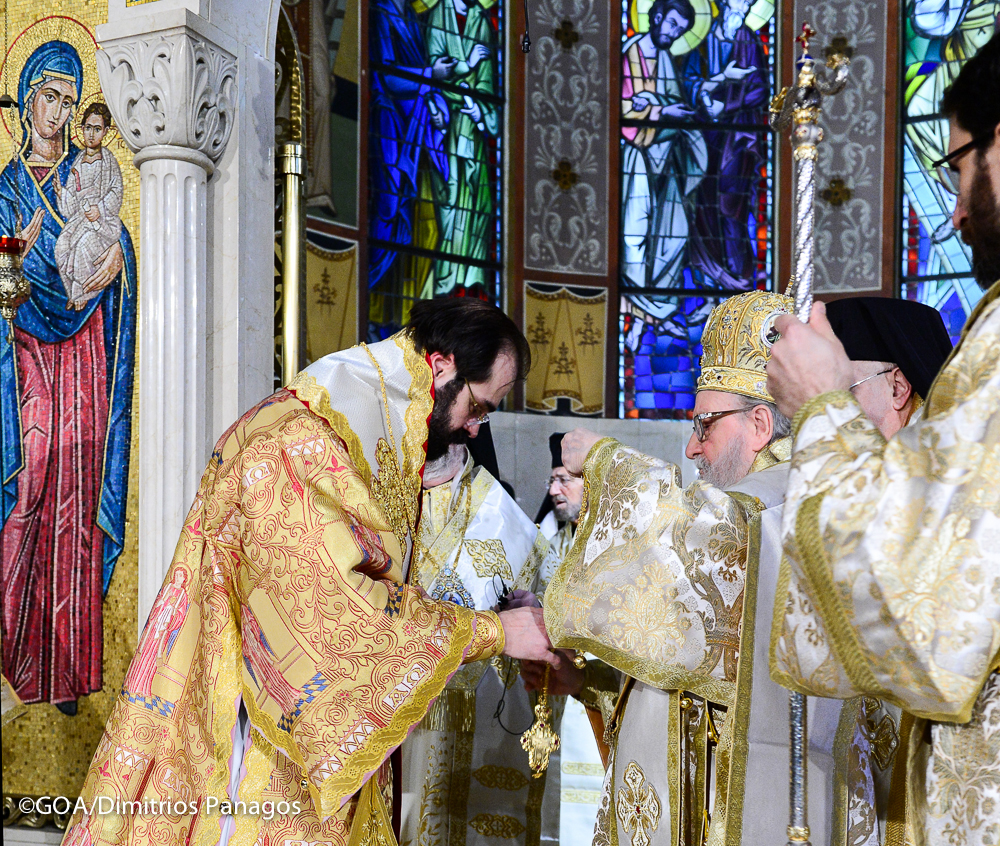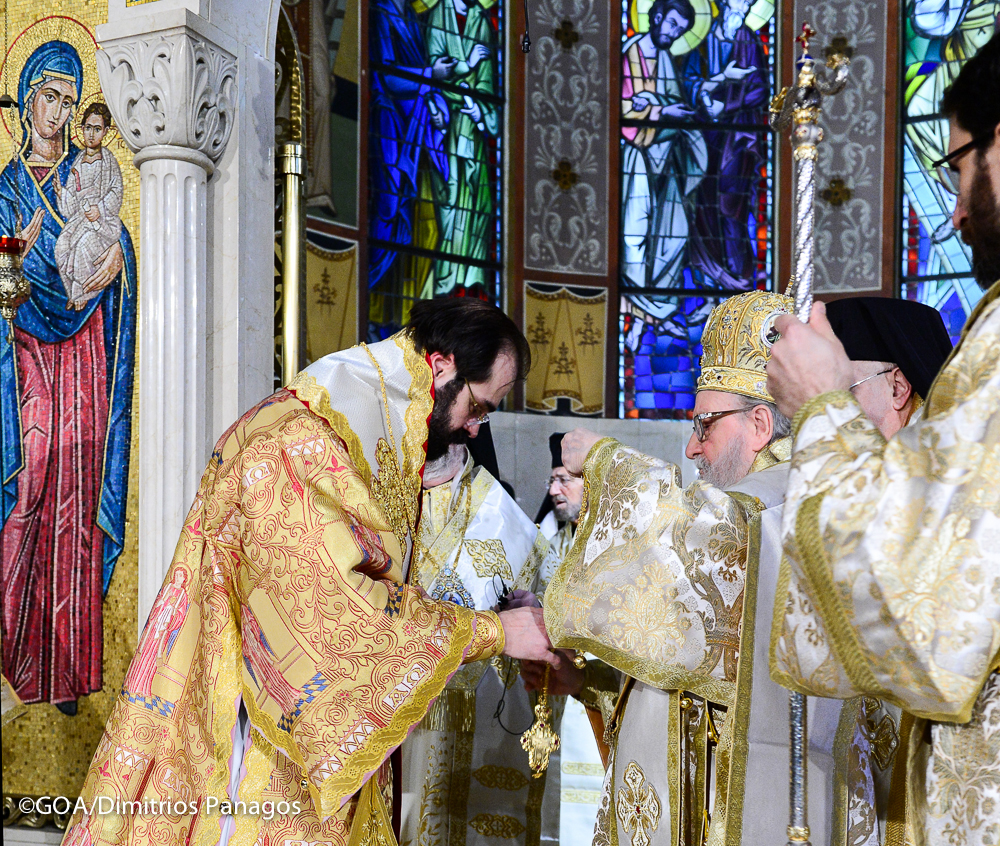 Photos from the ordination of His Metropolitan Nathanael of Chicago